ARU's 11th Annual Reflection Workshop; Chairman Joyce Mpanga Stresses the Vital Role of Research
September 19, 2023
2023-09-19 12:26
ARU's 11th Annual Reflection Workshop; Chairman Joyce Mpanga Stresses the Vital Role of Research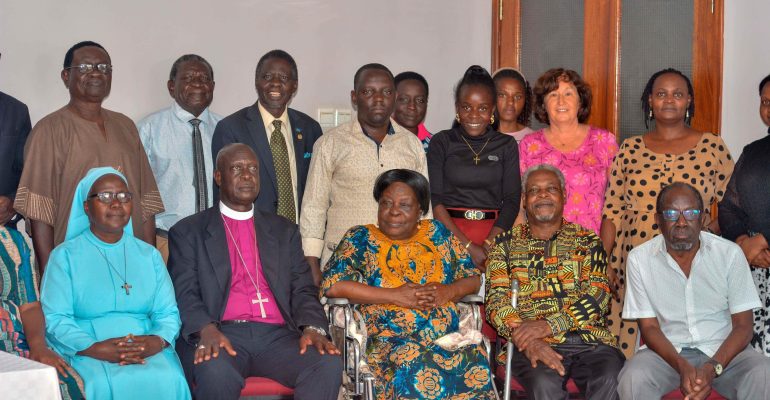 ARU's 11th Annual Reflection Workshop; Chairman Joyce Mpanga Stresses the Vital Role of Research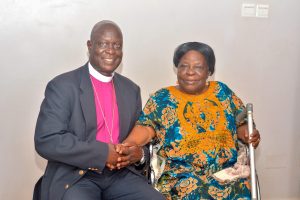 On Thursday, September 14th, 2023, the African Rural University hosted its 11th Annual Reflection Workshop at Jevine Hotel in Kampala, Uganda. This yearly event serves as a gathering for scholars, alumni, staff, mentors, and board members of African Rural University to come together, network, and engage in discussions about transforming ARU within the context of rural development in Africa.
Hon. Joyce Mpanga, the Chairman of African Rural University, expressed gratitude during her address to the attendees, acknowledging the dedication and collaborative efforts of the staff, leadership, community development partners, and students in advancing the cause of rural transformation.
Moving forward, she stressed the significance of enhancing African Rural University's educational model through research and highlighted the unique aspect of community engagement at ARU, where students actively participate in practical work within communities.
Throughout the reflection workshop, various presentations were made, all of which were conducted by African Rural University staff. These presentations covered topics such as the Visionary Approach, led by ARU Vice Chancellor Mwalimu Musheshe, Participatory Action Research presented by ARU Faculty Dean Dr. Jerome Sengonzi, Institutional Self-Assessment by ARU Deputy Vice Chancellor Dr. Ferdinand Kaddu Mukasa, and Community Engagement at ARU delivered by Mr. John Tusiime.